NEWSLETTER
Don't miss out!
Stay up-to-date with all the latest Aston Villa news, rumour and transfers direct to your inbox.
The Villa Underground Newsletter brings an original and completely independent take on all things AVFC.
Why Join?
  Completely FREE (Forever!)
  Never miss any Aston Villa Updates
  Exclusive FREEBIES & GIVEAWAYS
  No-Spam.  That's a guarantee.
Sign Up!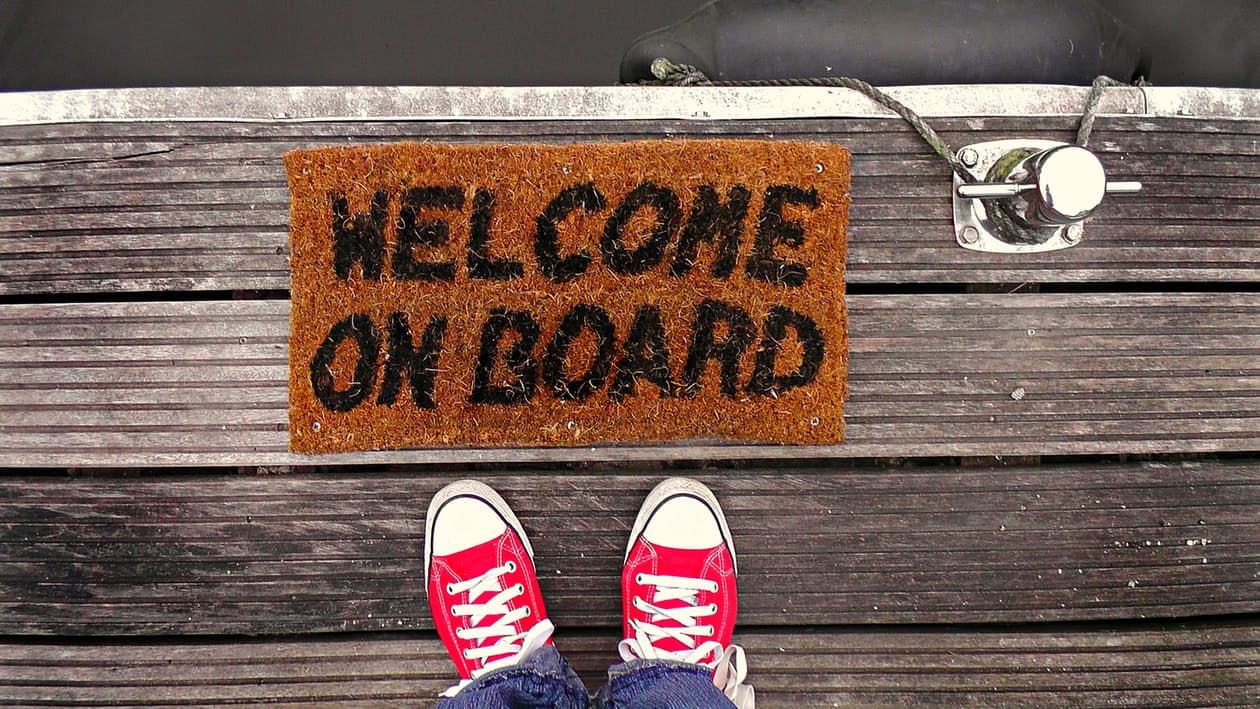 There's more!
Unlike many newsletters, you will not be bombarded.
Your Villa Underground weekly email offers an at a glance review of everything to have occurred in…you guessed it; the last week.
Choose what you're interested in, find out the latest developments and all from the comfort of your inbox.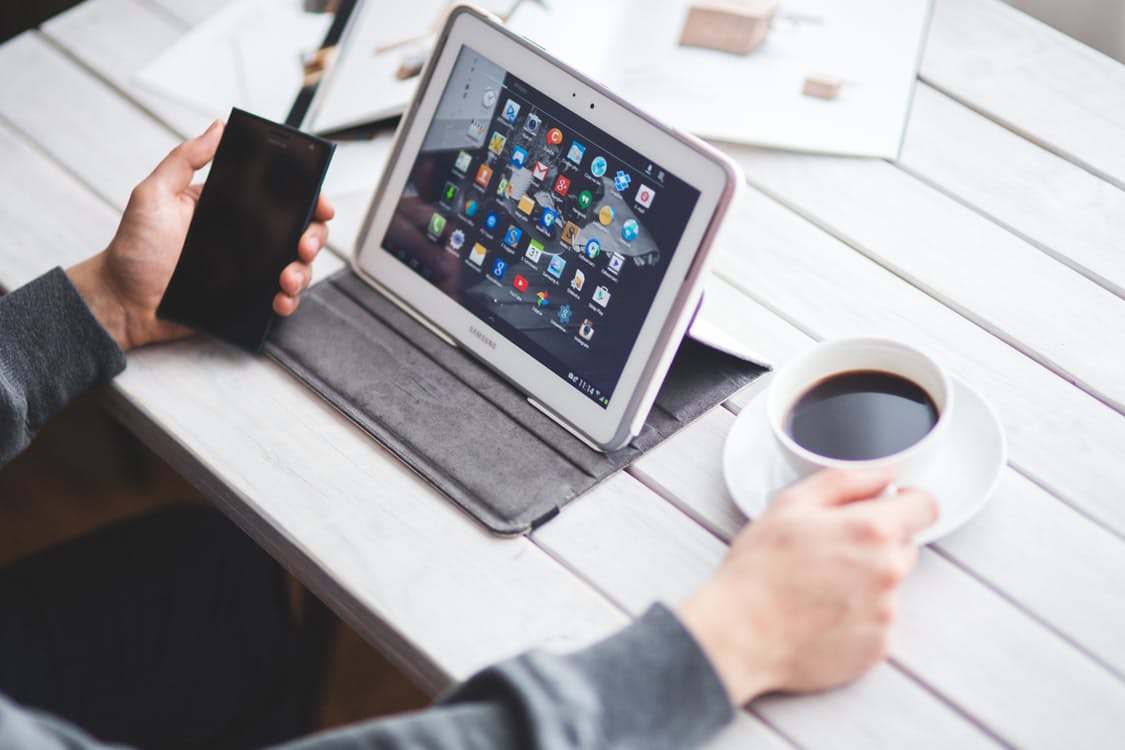 Be Reassured.
The Villa Underground has grown since 2011 due to consistent, high quality coverage of all things Aston Villa.
Join up for free and unsubscribe from the newsletter at any time.
Interact with fellow fans, have your say on breaking news and never be out of the loop.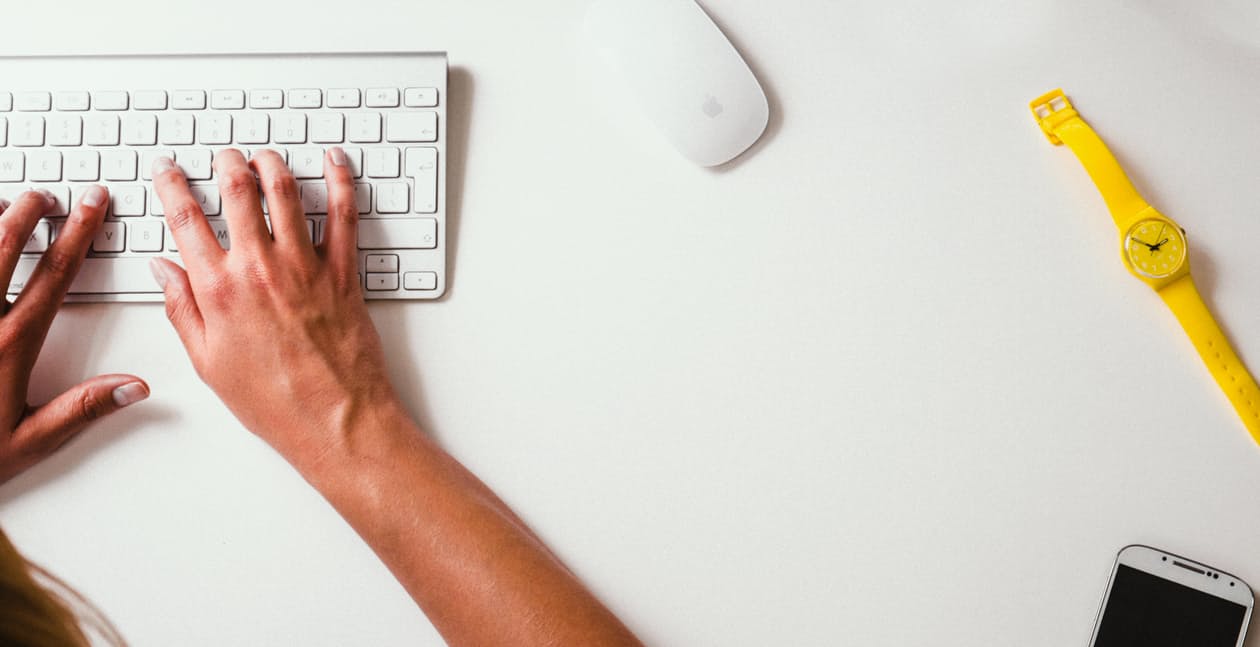 What Giveaways?
As a subscriber of the newsletter you will be included (if you wish) in draws to win exclusive prizes/freebies.
These giveaways are not available to visitors of The Villa Underground website or social media.  If a winner, your prize will be posted to you anywhere worldwide*[with a Postal Service!].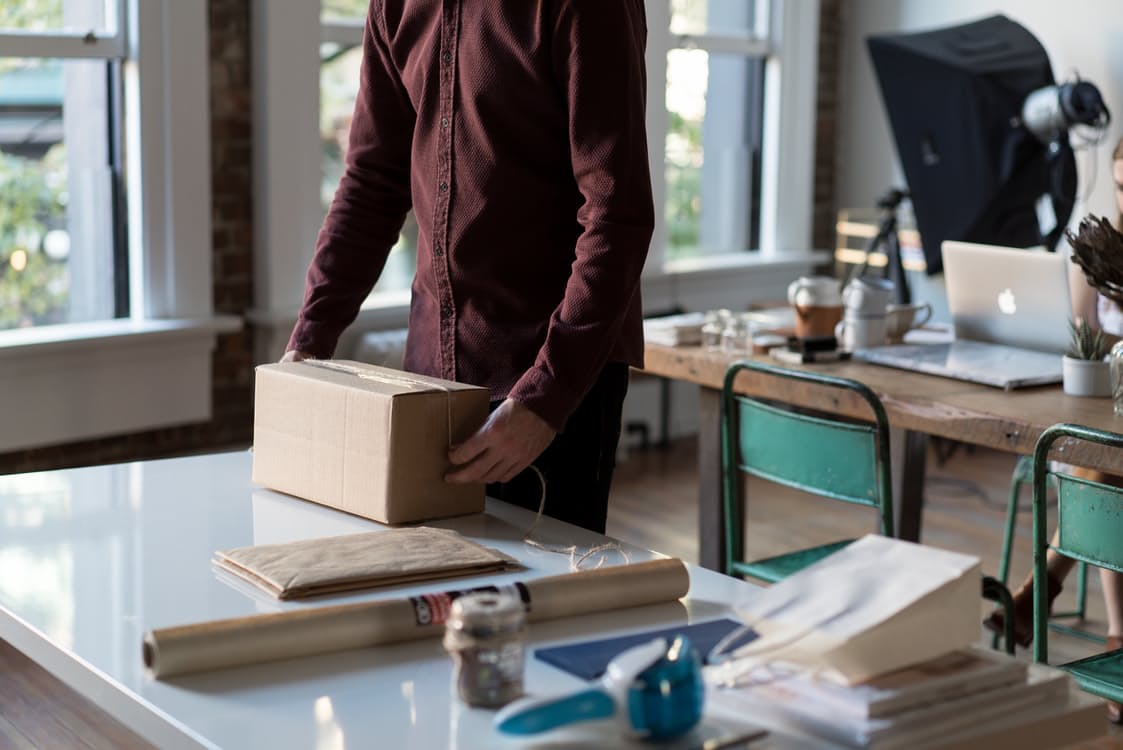 Independence.
Whilst there's no guarantee that things won't be seen through Claret & Blue tinted glasses, nothing published is influenced in any way by any third party.  The Villa Underground has and shall remain completely independent.
JOIN, FOR FREE.